You are helping create brighter futures for kids affected by cancer
Iqra Rahamatullah is looking forward to a bright future in medicine, but a few short years ago, her future wasn't quite as certain. In grade 11, Iqra was living one day at a time, managing treatments for Ewing sarcoma and juggling the demands of high school.
"I was not feeling well," says Iqra. "I was taking a lot of days off school, dealing with a lot of symptoms like brain fog, memory impairment, and fatigue. I had a lot of obstacles that the usual student doesn't have, and I felt like it really put me back."
While Iqra's experience is common for youth affected by cancer, many do not have such a bright future.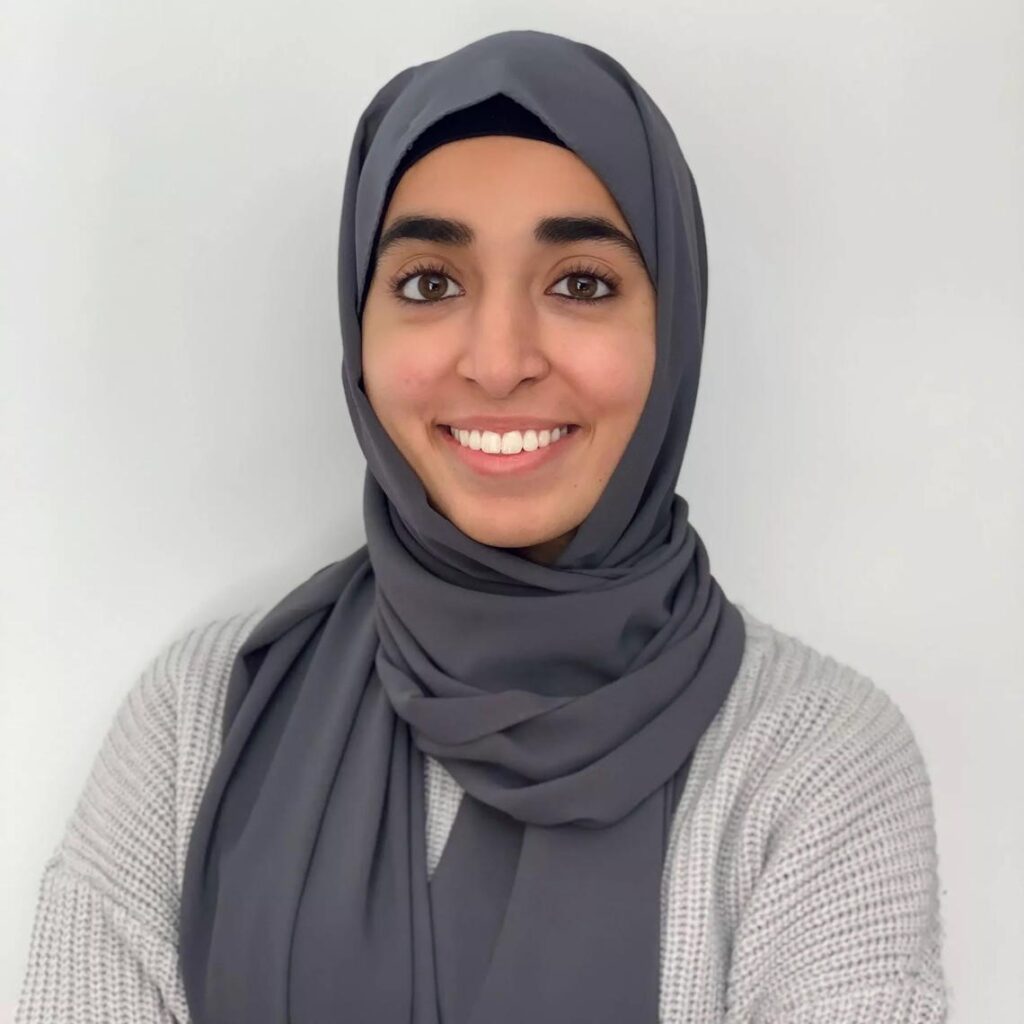 "Young cancer survivors have lower educational outcomes and are not employed at the same rates as their peers. We need to support them in improving that," says Dr. Fiona Schulte, Ph.D., an associate professor and researcher at the University of Calgary Cumming School of Medicine and Alberta Children's Hospital Research Institute. "All too often our idea is that when kids finish their cancer treatments, the hard part is done. But for many, the hardest parts are still to come."
Also a registered psychologist at the Hematology, Oncology Transplantation program at the Alberta Children's Hospital, Fiona recently co-chaired a multidisciplinary international task force to develop global recommendations for the surveillance of education and employment outcomes of young cancer survivors. The goal is to better support them, so they don't fall behind their peers.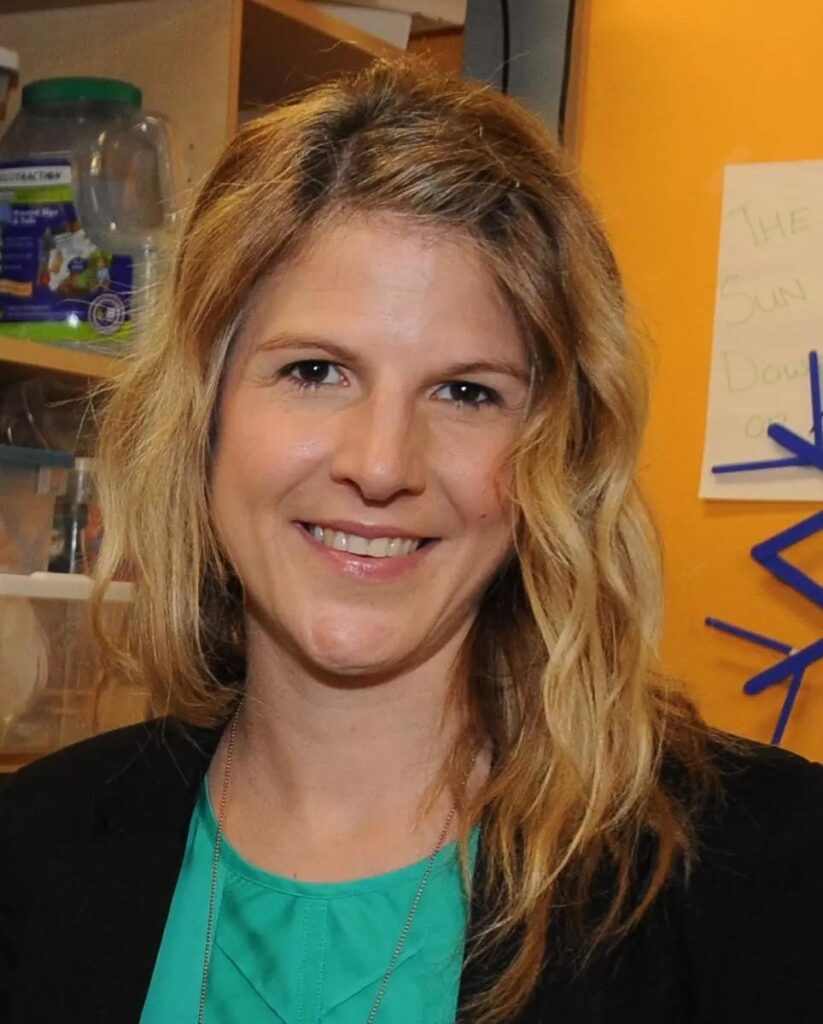 Published in the journal Cancer, the international guidelines recommend that all survivors receive regular screening for educational and employment outcomes, like the regular physical screening they receive as cancer survivors.
"Educational achievement and employment outcomes are critical indicators of quality of life in survivors of childhood, adolescent, and young adult cancer," says Fiona. "We now have a clinical practice guideline with internationally harmonized recommendations for surveillance of education and employment in survivors diagnosed before 30 years of age, which can improve their quality of life."
Kids Cancer Care's educational programs were developed with these issues in mind: "The intention behind everything we do is to help children survive and thrive in body, mind, and spirit," says Christine McIver, founder, and CEO of Kids Cancer Care. "We know that radiation and chemotherapy can compromise kids' cognitive function, so we want to support them in their education. We recognize the need for interventions and developed our educational programs in response to this."
Iqra can attest to the need for support. "I had a lot of family and school support available and was able to get the grades I needed, but without that support, I feel like things could have gone wrong for me."
Thanks to your generous support, our Education Support team can focus on building strong relationships between tutors and learners. This provides a safe space where kids are not only supported in subject matter and learning skills but also in building their confidence in learning and a deep sense of belonging.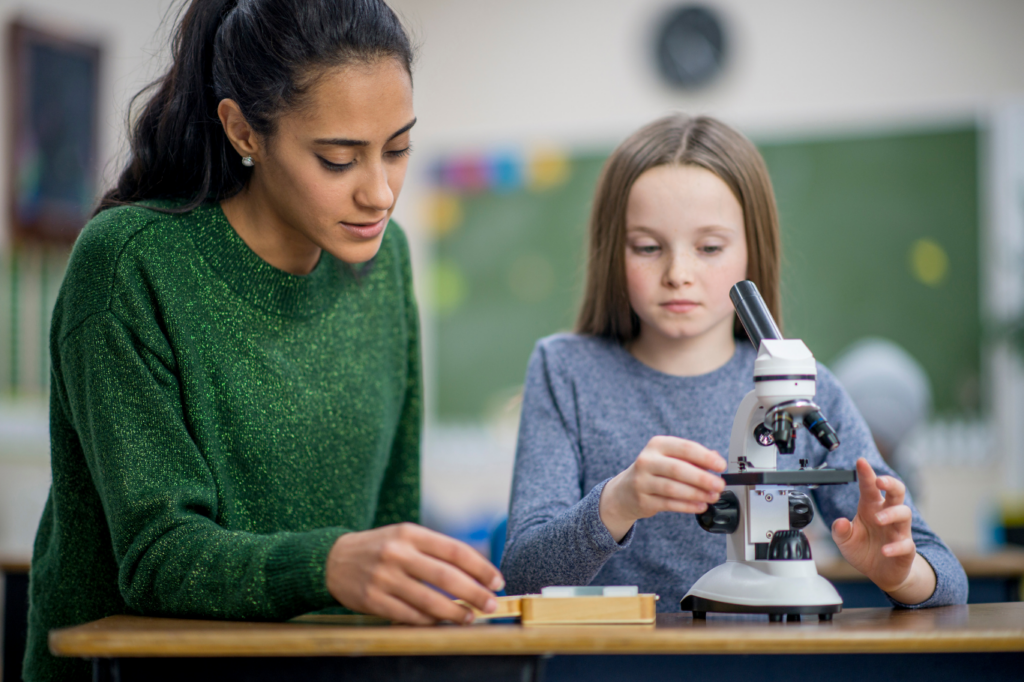 "The magic here is bringing together one-to-one personalized, targeted learning support that goes beyond specific educational metrics and builds skills that kids can carry back into the classroom and into their personal lives," says Leslie Friesen, education support specialist at Kids Cancer Care.
Our Education Support Program is presented in memory of Steven Fowler who loved school and loved learning. We are deeply grateful to the Fowler family and all our generous donors who support our education program. Together, we are improving education outcomes and creating brighter futures for young people affected by cancer.
~ Revised with permission from the University of Calgary's Cumming School of Medicine and the Alberta Children's Hospital Research Institute.