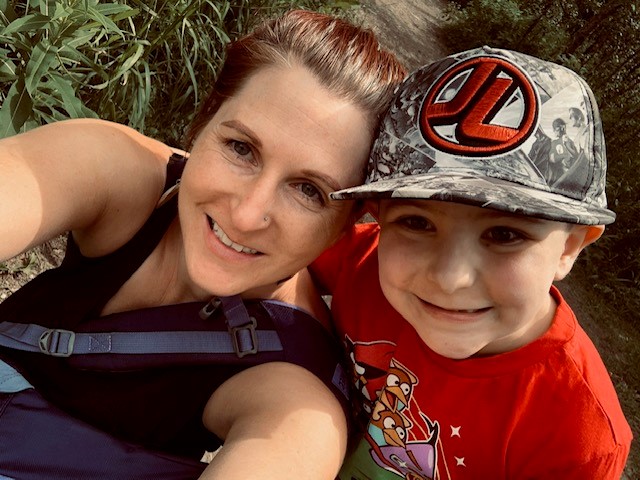 Lochlan's Learning Journey
After 2 years of living with high-risk acute lymphoblastic leukemia, with more than 200 rounds of chemotherapy, and 700 days of isolation, 7-year-old Lochlan is in grade 3 but struggling to read at a grade 1 level. He is one of many courageous childhood cancer survivors who face complex, long-term late effects from the treatments that saved their lives. Sometimes the treatment affects their ability to learn and keep up at school. Realizing this, Lochlan's mother; Melissa, turned to Kids Cancer Care for help.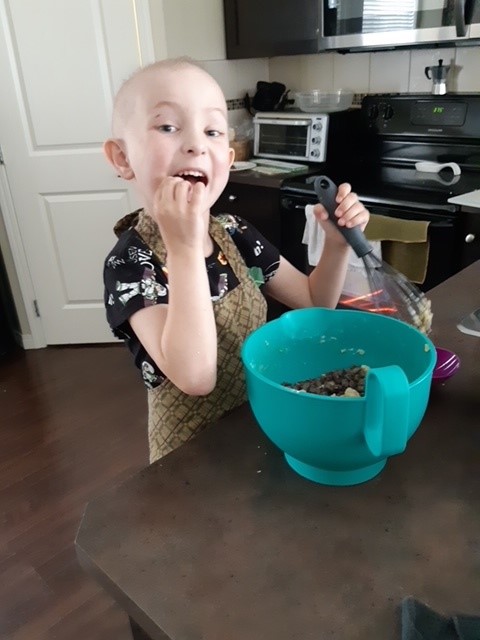 Donations from supporters like you have made it possible for Kids Cancer Care's Education Support Program to be there for Lochlan and his seemingly endless cancer journey. A gift today will mean that we can be there for kids in the future.
Our Education Support team identified Lochlan's unique learning needs and matched him with Margo, a volunteer tutor. As a retired Grade 1/2 teacher with over 13 years of teaching experience and a love of reading, Margo was the perfect tutoring partner. As she developed Lochlan's lesson plans, she took his cognitive delays, including attention and concentration issues, slower processing speed and anxiety into consideration.
Kids Cancer Care's Education Support team carefully matches learners and tutors to ensure learner-tutor compatibility and set them on the path to success. But Lochlan and Margo's tutoring sessions weren't without challenges. The sessions were virtual due to COVID-19 and Lochlan's immunocompromised health. As such, it took Margo and Lochlan a little longer to build a connection with one another. But Margo understood the importance of fun and play in learning and incorporated Lochlan's love of Lego into their lessons. They built a friendship over sharing their Lego masterpieces and playing games. Margo says she realized Lochlan was growing fond of her, "once he started letting me win at tic-tac-toe." 😊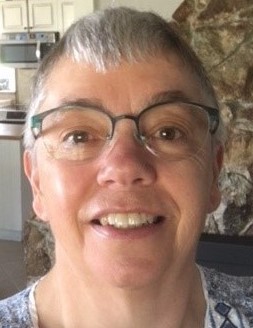 An understanding and caring tutor can help restore confidence in a child whose schooling was toppled by cancer – and it's donations from supporters like you that makes this new-found confidence possible.
Once Lochlan began trusting Margo, the focus of their one-hour tutoring sessions returned to reading. Margo recognized the obstacles of teaching a child to read remotely, "You need to see what the student is seeing, look at their eyes as they're reading and watch their finger as it's following along with the words." So, Margo incorporated an online reading resource, which enabled them to simultaneously view and work within the same book. It was a game changer!
Lochlan is making great strides with his reading. His self-confidence has increased, and his anxiety has decreased through positive learning experiences. Your gift today can help cancer-stricken kids rediscover the joy of learning.
Melissa has received a break and her anxiety over Lochlan's reading delay has decreased, "Extra support is so imperative – drugs affect the body, brain and learning. They cause significant delays. For one hour, I get to see Lochlan engage one-to-one with a person with an education background. When I see him learning and engaging, it's winning in my eyes."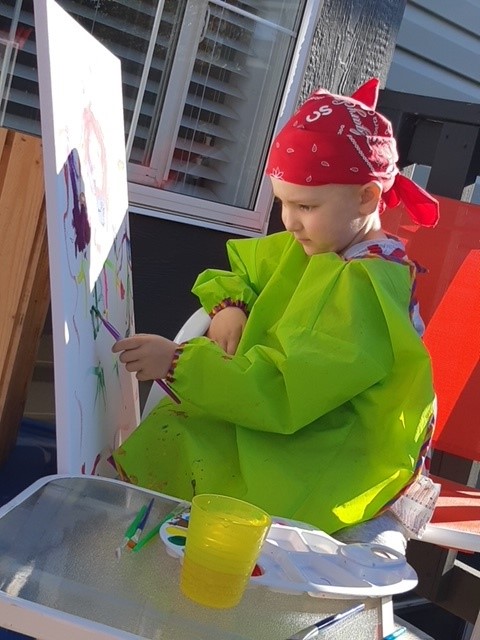 By donating now, your incredible gift can renew self-esteem and confidence in young learners and provide them with a solid foundation for future success in their primary and secondary school years.
The Education Support Program engages students, families, schools and tutors to work together to design a personalized plan for a student's success. COVID-19 helped pivot the once in-person sessions to virtual platforms, which is expanding our geographical reach. Both in-person and virtual tutoring have been extremely successful. Lochlan and Margo met twice in person while socially distanced. Melissa says, "Lochlan remembers her visits and they have made a huge impact in his life."
"Lochlan has come a long way. He's climbed a huge mountain from where he was to where he is now. He's combatted so many things and I'm very thankful these resources exist." – Melissa, Lochlan's mom.
Kids Cancer Care's Education Support Program is in high demand. We currently have kids on a waitlist who urgently need your help. Please don't make them wait any longer. Your caring support will provide the gift of learning to help children affected by cancer get a solid foundation in life. Please help us level the playing field to give these kids access to tutors and high-quality educational resources. Because cancer is rarely over when the treatments stop.