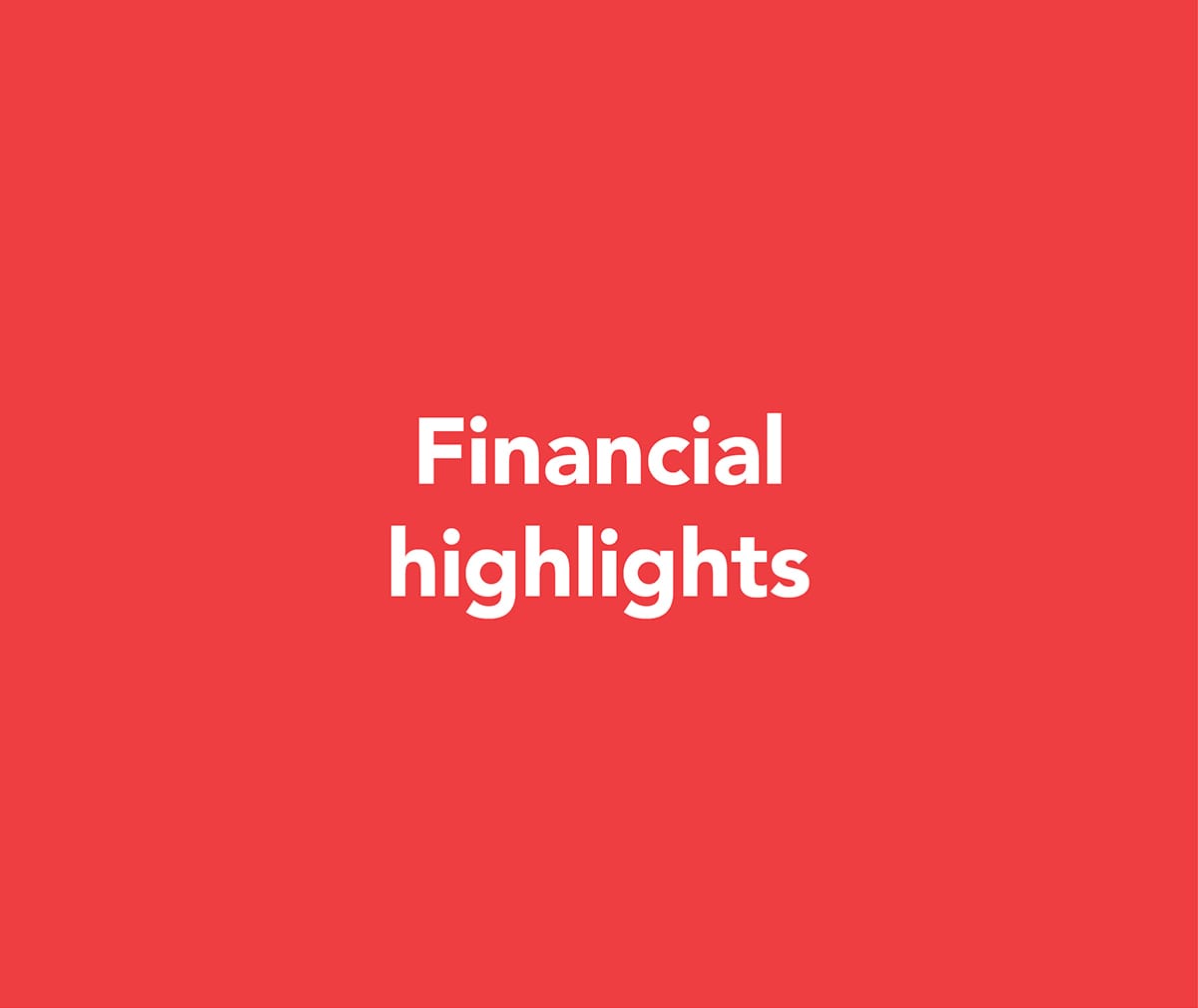 source of funds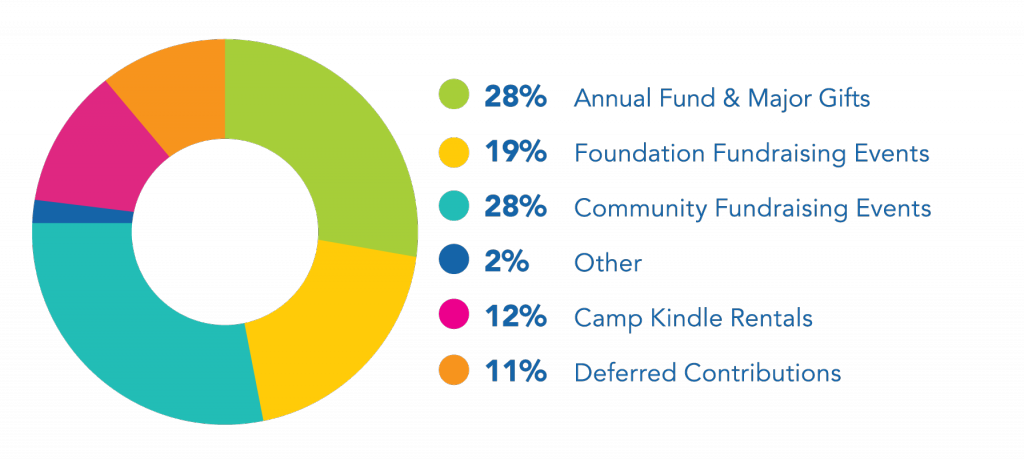 Annual Fund & Major Gifts represent contributions from individuals, families, companies, non-profit organizations and an annual grant from the Derek Wandzura Memorial Scholarship fund at the Calgary Foundation.
Foundation Fundraising Events play a vital role in raising funds, stewarding donors and sponsors, spreading awareness and engaging the community to support our mission. Kids Cancer Care hosts four signature events annually: Parents' Quest for the Cure, Dad and Daughter Gala, High Hopes Challenge and the new Kindle Pursuit event at Camp Kindle.
Community Fundraising Events are hosted by individuals, companies, non-profit organizations and other community groups. Major annual initiatives include Tour for Kids Alberta, Kinsmen Ride for a Lifetime, Cross Check Cancer and Shave Your Lid for a Kid®.
Camp Kindle Rentals provide an additional revenue source for Kids Cancer Care. The foundation rents Camp Kindle to community groups, companies, schools and other non-profit organizations when not using it for our mission-based camps and events.
Other represents monies earned through interest on investments and government grants.
investment in programs and services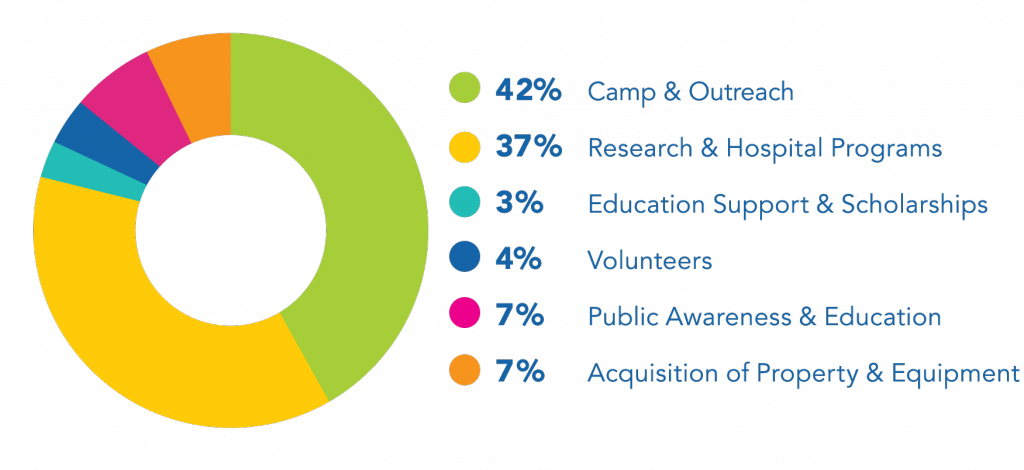 Camp & Outreach Programs give children and families affected by cancer a chance to build relationships with other kids and families who understand. From home-cooked meals for newly diagnosed families to year-round camp experiences for tots, tweens, teens and families to a world-class therapeutic exercise program and the Teen Leadership Program, our programs support the entire family from diagnosis through treatment and beyond.
Research & Hospital Programs ensure that children have access to leading-edge treatments, clinical trials and specialized care right here in Alberta. Kids Cancer Care-funded researchers collaborate nationally and internationally to advance research and care through basic laboratory research; experimental and applied therapeutics research; and studies into the social and emotional impact of childhood cancer. Our international residency program enables physicians from developing nations to train in and lead oncology clinics at the Alberta Children's Hospital, providing them with the necessary expertise to establish children's cancer programs in their home countries. Hospital programs include initiatives such as Look Good Feel Better, Beads of Courage and family education and bereavement programs.
Education Support & Scholarships provide cancer patients and survivors with academic and financial support to improve their education and career outcomes. While cancer treatments can impose significant learning challenges on children, our tutors provide them with the one-to-one support they need to thrive during their primary and secondary school years. Our scholarship program awards a one-time scholarship to cancer patients and survivors pursuing post-secondary education.
Volunteers are at the heart of Kids Cancer Care. From providing home-cooked meals to newly diagnosed families, one-to-one support to kids at camp and helping out at our fundraising events, volunteers are vital to everything we do.
Public Awareness & Education help the community to understand the impact of childhood cancer on children and families through initiatives such as Childhood Cancer Awareness Month, annual reports, newsletters, social media, websites and videos.
Acquisition of Property & Equipment enhances facilities and accessibility at Camp Kindle and ensures computer systems are up to date. In 2019, we moved to a larger office, enabling us to offer programs to families in our office rather than renting facilities