Volunteer Spotlight: Hoppy
To mark National Volunteer Week, we're celebrating another outstanding volunteer — Hoppy!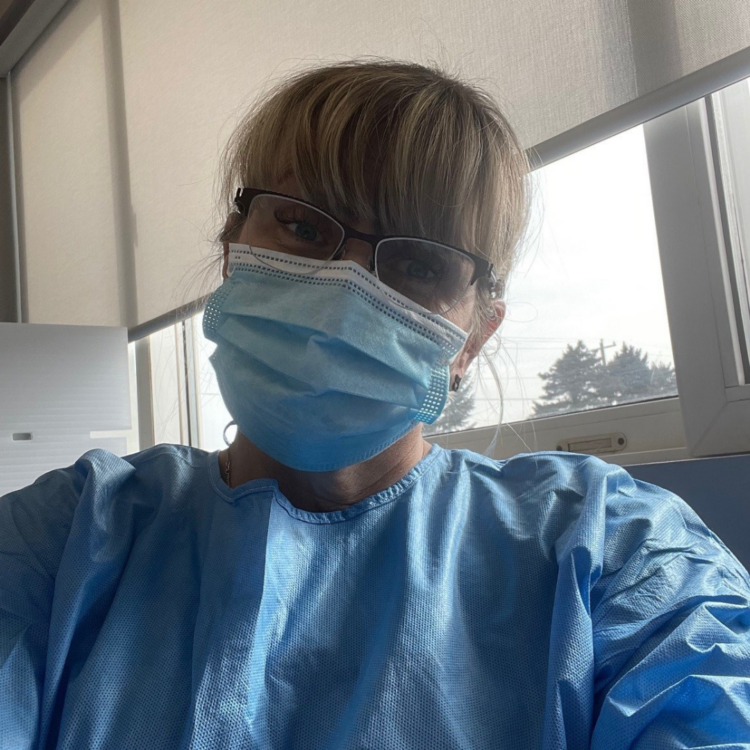 Val (Hoppy) Hopwood first bounded into our lives at Kids Cancer Care in 2006. Since that time, she has volunteered every year with one exception. "I've volunteered at camp every single year except for the year I was married." Even though she was planning a wedding, scheduled for the week after camp, Val was determined to volunteer. But when her mother suffered a stroke, Val was forced to concede and accept that camp just wasn't in the cards that summer.
A paramedic of 21 years, Val was first introduced to Kids Cancer Care by a former Kids Cancer Care volunteer and paramedic Brent Chiswell, who sadly passed away from cancer a few years ago. While Brent introduced Val to Kids Cancer Care, it was another volunteer Ernie Greenwood who inspired her most.
"Ernie is such a great guy," she says. "He was retired and going out to camp every summer as a one-to-one aide. I used to think, 'If he can do, I can too.'" And she did.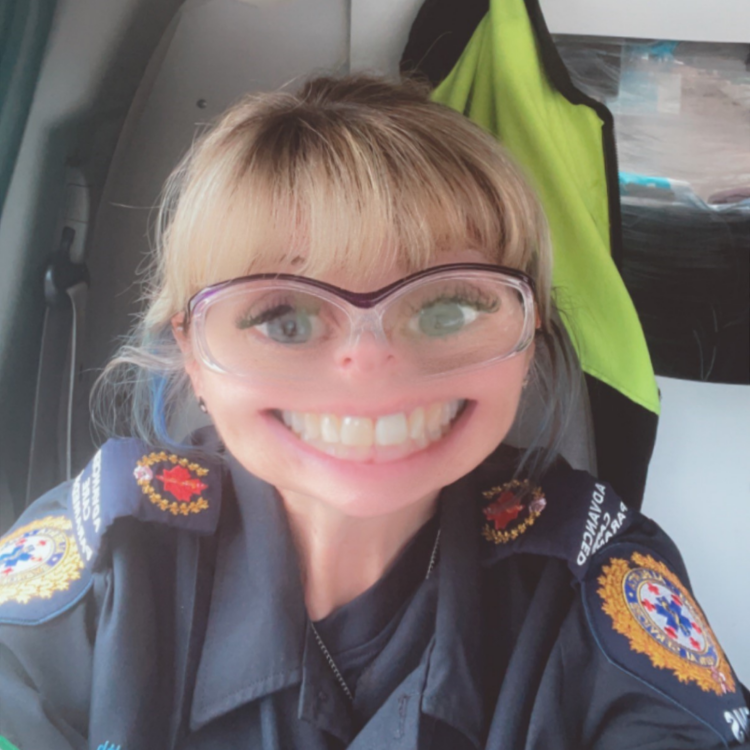 After a two-year hiatus during the pandemic, Val is looking forward to camp this summer. "It's one week that I can act like a kid without anyone judging me. I love it. I plan my summer around camp every year."
When asked what keeps her coming back year after year, Val's response is unequivocal. "Every year, I learn something new from the kids. They teach me that life isn't so bad. I get upset over a bad hair day and then I see a child hiking with an artificial limb without complaint and it puts everything into perspective for me. They're really remarkable kids."
Thank you, Hoppy and all the amazing volunteers, who make camp possible for our kids!
Let's close National Volunteer Week with a bang by giving our volunteers the biggest shout out ever! Everything we do depends on you — our superfantabulous volunteers!
If you're interested in volunteering at camp this summer, click here.