High Hopes Challenge: a life-changing experience
B"If you ever want to experience a life-altering journey with a child who has been afflicted with a horrific disease, you absolutely need to become a challenger. It will open your eyes to a world that you may not have known existed, or at least not to the depths of what it is, so do yourself a favor, do Kids Cancer Care a favor and get involved." – Carol Oxtoby
The High Hopes Challenge sees Calgary business leaders test their physical and mental stamina in a day long challenge at Camp Kindle to raise funds for children affected by cancer. These brave challengers are not alone in that challenge; they are paired up with a kid coach, who are childhood cancer patients or survivors.
Kids Cancer Care has been hosting this fundraiser since 2013. This event has become a staple in the Kids Cancer Care community and will be continuing in 2021.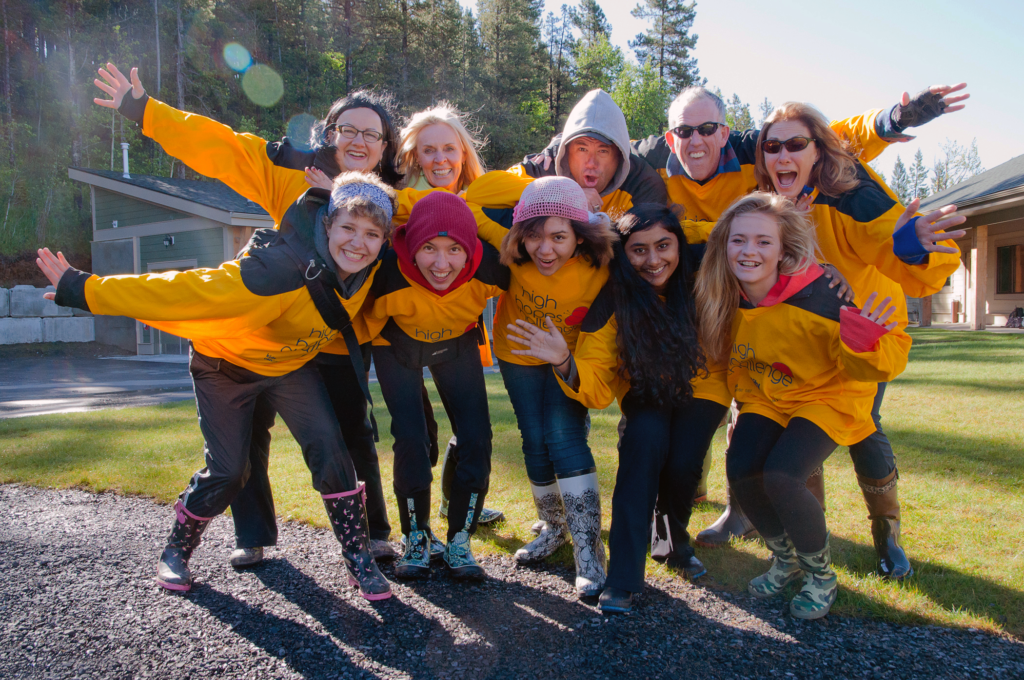 "First and foremost, Calgary is such an entrepreneurial city with a great zest for philanthropy and doing the right thing when it comes to the less fortunate," says Carol Oxtoby, a 2013 challenger. "I just thought it was a great initiative because I knew that by encouraging business leaders to partake in the event that it would definitely raise the bar in fundraising."
Carol has been part of the Kids Cancer Care community as a philanthropist for quite some time and is excited to share her experiences with the High Hopes Challenge.
"What made my particular venture even more exciting and emotional was that my kid coach's mother was also struggling with cancer and she was a single mother," says Carol. "I felt very blessed that I not only had the privilege of working with this young lady, but we also had her mother by our side and unfortunately, we've since lost her," says Carol.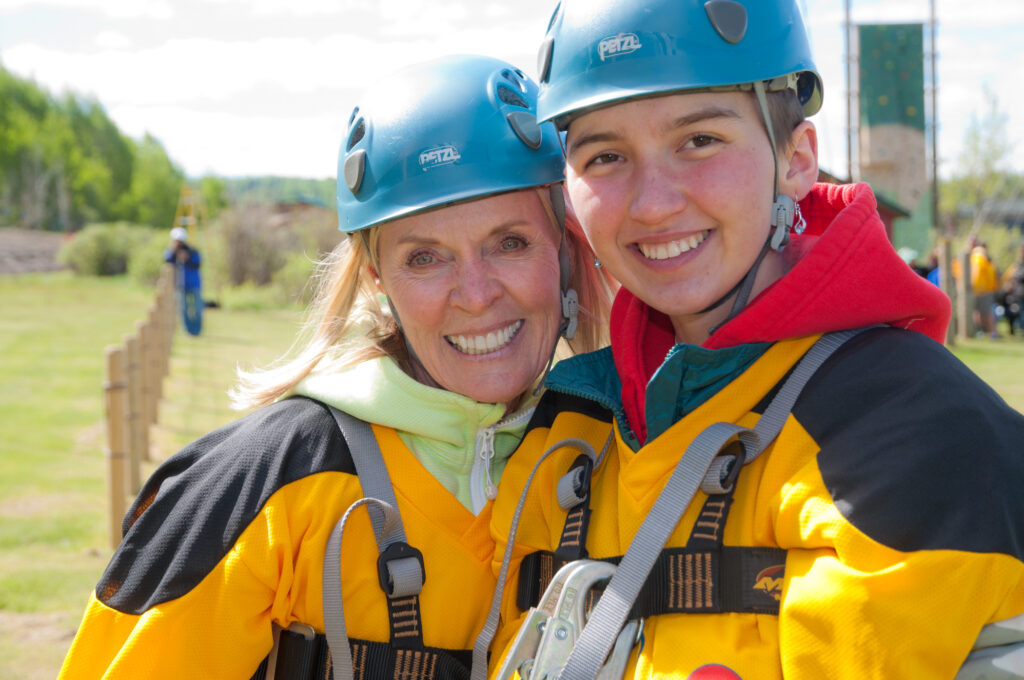 Each team is challenged with raising between $10,000 and $15,000 for Kids Cancer Care. Carol and Kayla raised $43,000.
"Kayla was my kid coach and her mother's name was Shannon and during the time we spent together fundraising for the High Hopes Challenge her mother Shannon and I became very, very close so it was devastating when we lost her," says Carol.
"Shannon and I went and got tattoos before she passed, which I didn't think I would ever do. The tattoo is 'carpe diem,' which is Latin for seize the day," says Carol. "Every time I look at it, I think not only of Shannon, and of course Kayla, but I've lost about four girlfriends to cancer now, so it's a tribute to the courageous battle they have all fought."
Kayla has since survived and beaten cancer and is now doing really well. Kayla has plans to be a psychologist and studied psychology at the University of Lethbridge with the help of a Derek Wandzura Memorial Scholarship from Kids Cancer Care.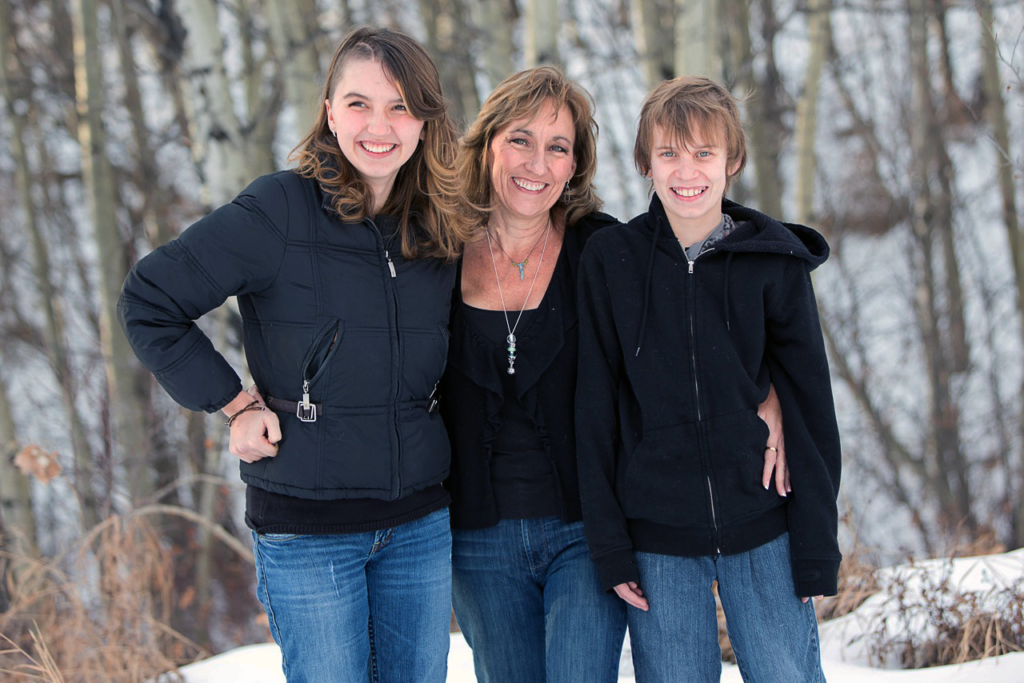 "Ever since I've become involved it makes me look at life through a different lens," says Carol "It makes me very, very grateful for the good health that myself, my family and my good friends enjoy."
Carol, Kayla and Shannon named their team Girl Power and showed just how powerful they could be.
"We took a very tragic situation and made it into a beautiful bond we created together," says Carol. "My take-away from that experience is the wonderful time that I had with Kayla and Shannon, I also got to see the generosity of my friends and family while raising the money."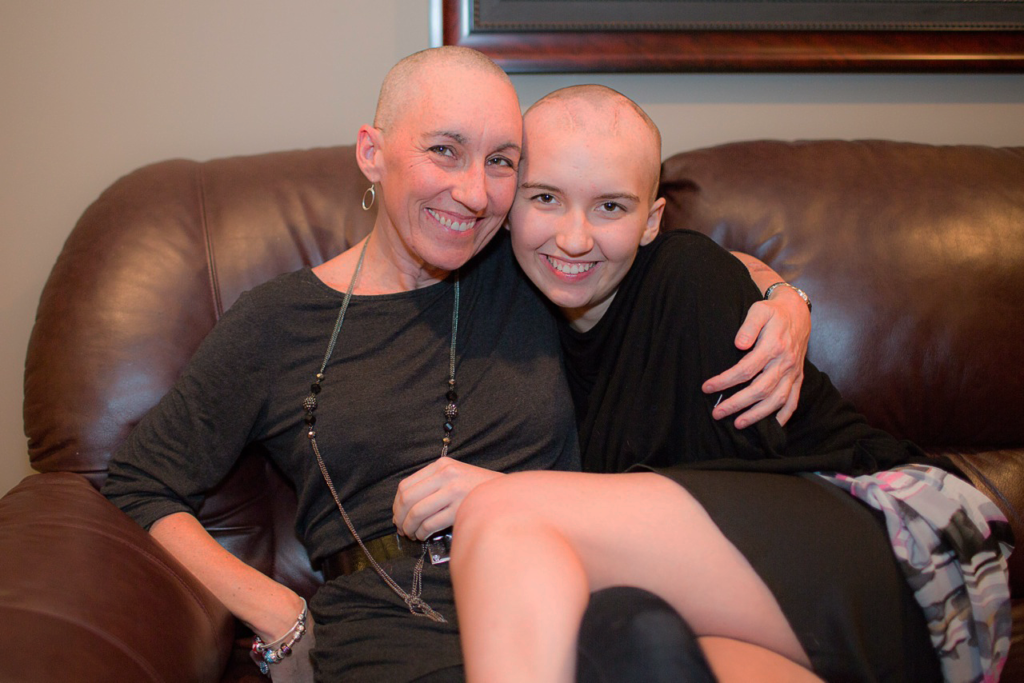 Carol points out that cancer affects all ages, and it is awful no matter who gets it, but when childhoods are taken away, it makes the experience seem more horrific.
"I really struggled with what I was witnessing with this tragic illness and how it impacts young children their families, but I was also emboldened, with how the families and these young children are dealing with their tragedy. I mean it was, uplifting," says Carol.
The 2021 High Hopes Challenge will be held at the Kids Cancer Care office for a second year due to the pandemic. But make no mistake, Kids Cancer Care's program team create a perfectly challenging set of obstacles for the challengers and kid coaches. To learn more about the Hight Hopes Challenge contact Genine Neufeld.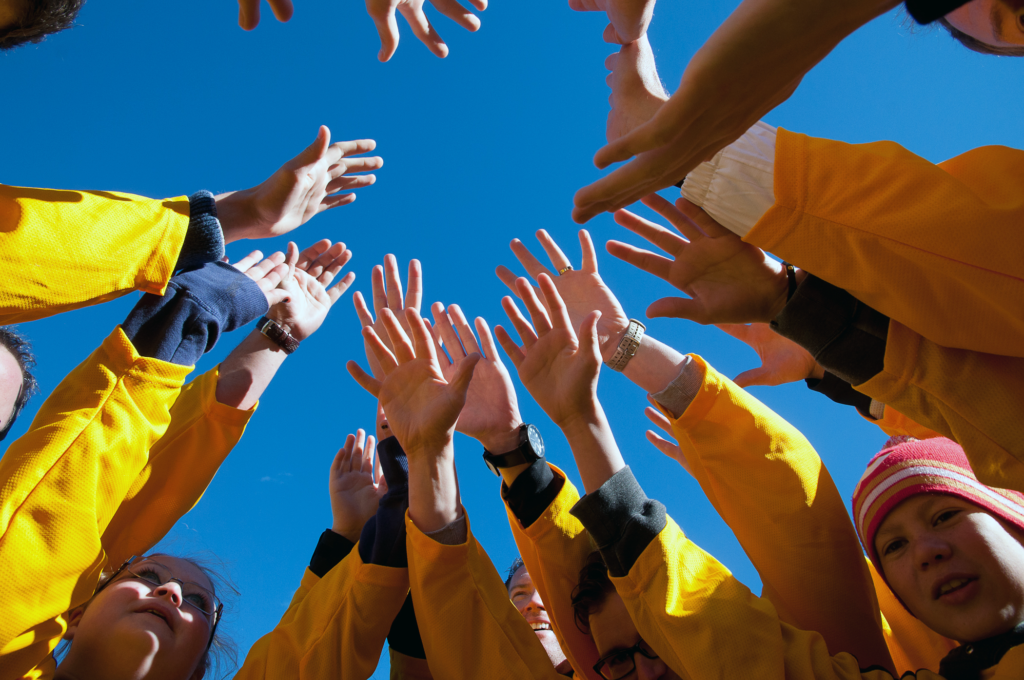 2013 High Hopes Challenge

Kayla

Kayla before radiation

Kayla's radiation mask – Deadpool

Daughter and mother

Kayla and Carol

2013 High Hopes Challenge