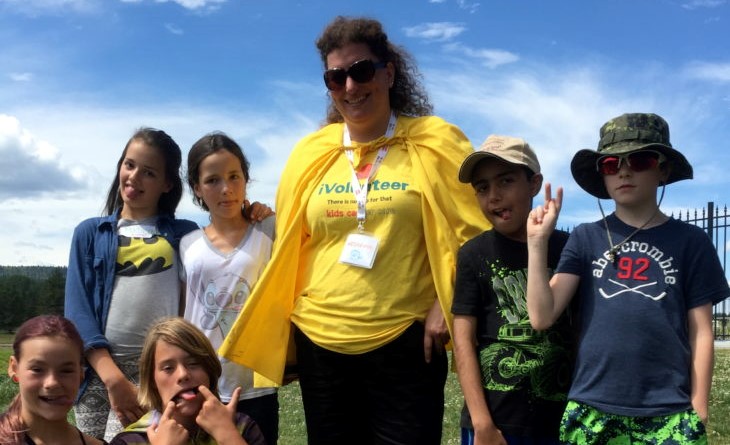 Shellen: 20 years and counting
While she cannot remember how she first heard of Kids Cancer Care, Shellen will never forget the day she took that first step to get involved. Little did she know she would be dedicating the next 20 years and counting to Kids Cancer Care. An amazing commitment and contribution we greatly appreciate.
"I was an athlete participating in the sport of bobsleigh," recalls Shellen. "I had done other sports before. I decided to shave my head because I felt, and still feel today, that as an athlete, I am very fortunate and privileged to be able to compete in the sport of my choice. Due to isolation and the after-effects of treatments, many kids affected by cancer do not get that chance. I wanted to do something to help, so on February 9, 2001, in -25 weather, I shaved my head at the World Championships for Women's Bobsleigh."
Shellen didn't only brave the cold when she shaved her that bitter day in February; she also raised $2,000 for Kids Cancer Care.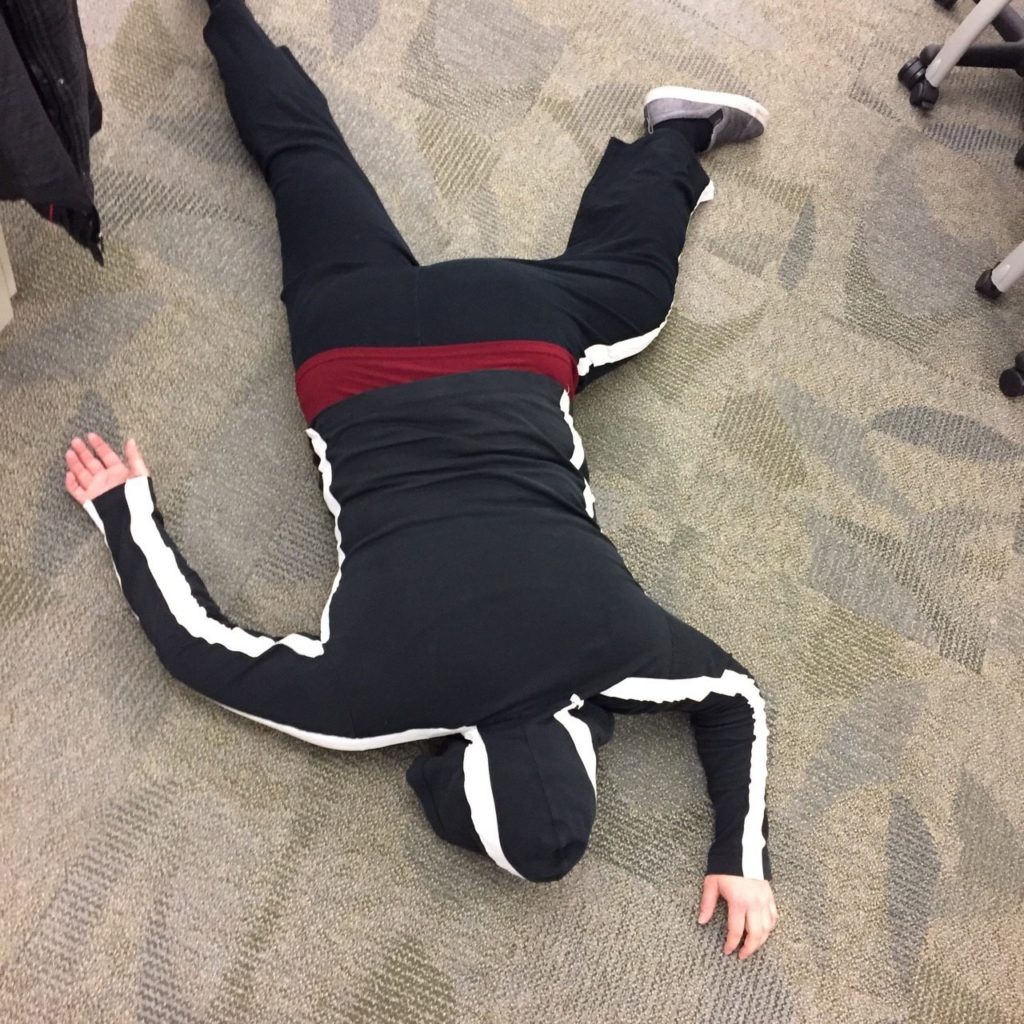 When Kids Cancer Care later discovered that Shellen studied photography at university, we invited her to volunteer that summer. "I came to my first camp as the camp photographer with FILM if you can believe it," she laughs. "I was the camp photographer for a few years and taught photography to the campers before becoming a counsellor."
Shellen has been volunteering ever since.
A gold medalist in the 2017 World Masters Games, Shellen is an NCCP-certified level one weightlifting coach and former competitive bobsledder and track and field hammer thrower. Given her athletic accomplishments, Shellen is refreshingly humble about her volunteer contribution, maintaining that she gets far more than she gives at Kids Cancer Care.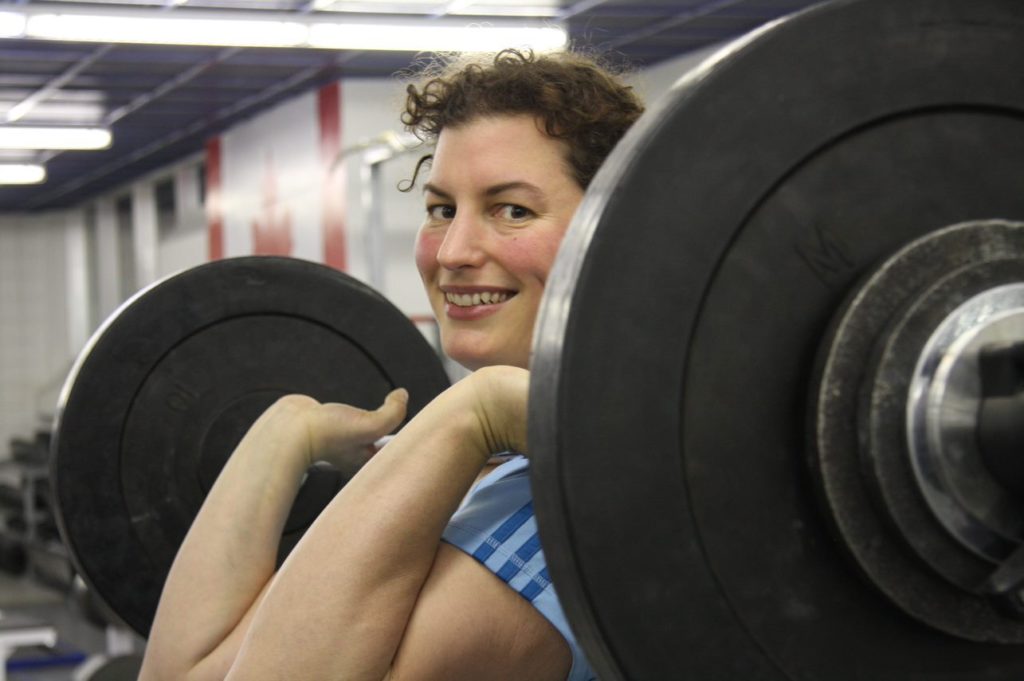 "You go in thinking that you are going to change a child's life, but they change you," says Shellen. "I remember arriving at camp one summer, and all of a sudden, I hear 'HEDGEHOOOOGGGGG!!!' and was swarmed by tiny people full of joy to see me. I don't get the same reaction from the teens. (Ha! Ha!) I know this is a wee bit selfish, but that much joy shared with me was so precious and I was so honored. I truly believe I would not have been so successful as an athlete and as a person, if Kids Cancer Care wasn't in my life."
Over the years, Shellen has worn just about every hat (and cape) imaginable at Kids Cancer Care, giving her time at fundraising events, teen camps, summer camps, leadership camps and at the office. While she loves all of it, she admits that camp is her favourite.
Shellen fully appreciates the need for fun and laughter in the lives of these kids, facing cancer or treatment-related health problems. "Children deserve to be kids for a while," she says. "They deserve a break from all the treatments and all the pain. If we can be goofy and silly as volunteers and make them forget for even a few hours, we have succeeded."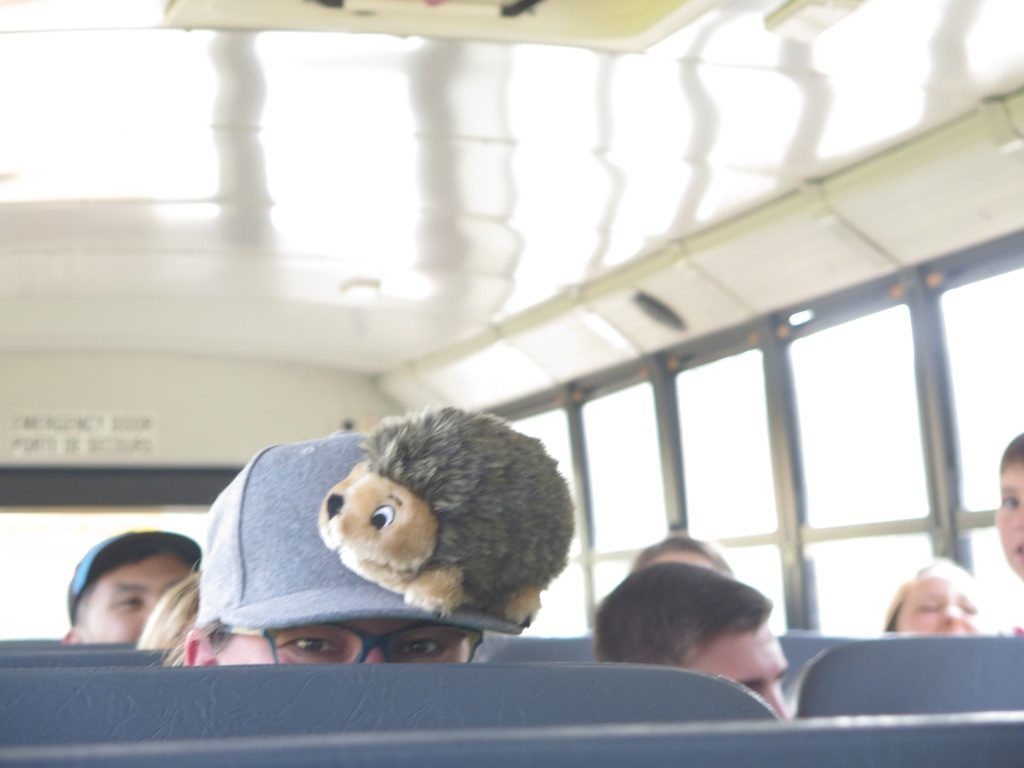 While Shellen can be as goofy as the next volunteer, she understands the gravity of the situation facing these kids and the fragility of their health. She is grateful for all of it—their smiles, their silly memories and their growth as individuals, but at the end of the day, Shellen is most grateful for the chance to see these kids grow up.
"I am a late bloomer," she says, "so as Kids Cancer Care grew, I grew up too with volunteering. Seeing campers turn into nurses and other accomplished adults is so rewarding. I have met amazing people and have been so blessed to watch these kids grow up over the past 20 years."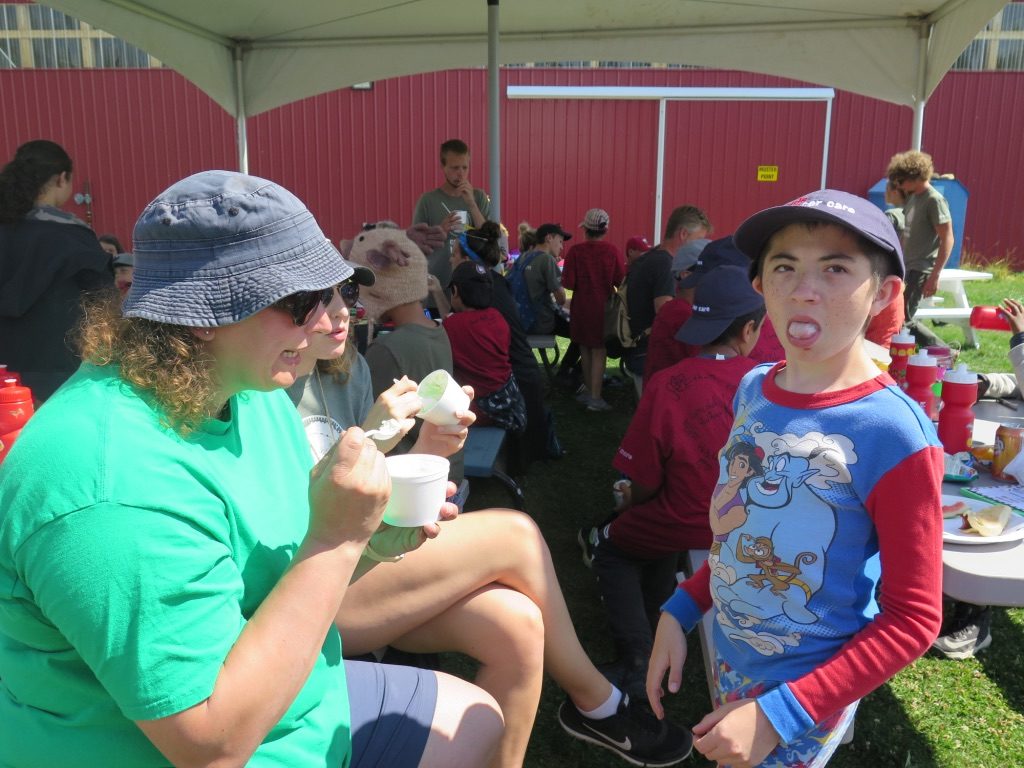 This year, we recognize Shellen's 20-year milestone as a Kids Cancer Care volunteer. Thank you Shellen, and all volunteers, for your amazing contribution. People like you provide joy and hope to kids during a very dark time. Shellen, you are a shining example of what it means to give and to commit yourself to children whose lives have been interrupted by cancer. Thank you for an amazing 20 years Shellen. Here's to 20 more!