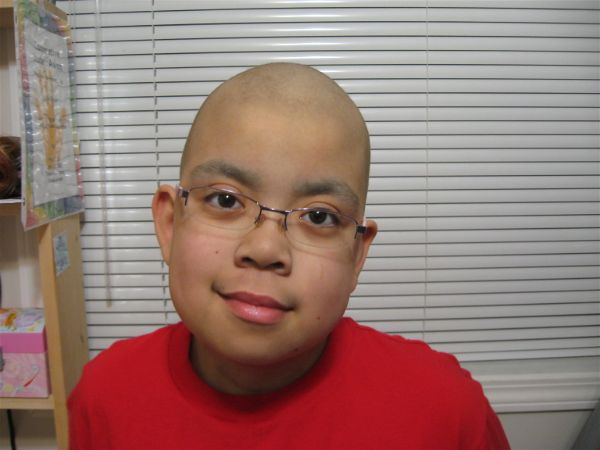 I'm already missing Camp Kindle – Kaylun's Story
My journey with Stollery Children's hospital began in February 2002, when I was only eight months old. It was a very cold Friday in Northern Alberta. My family had just moved into a new home and the movers were moving our belongings into our home. I was crying hard and my mom was holding me in her arms to calm me down. A few minutes later, I stopped crying and my face turned blue.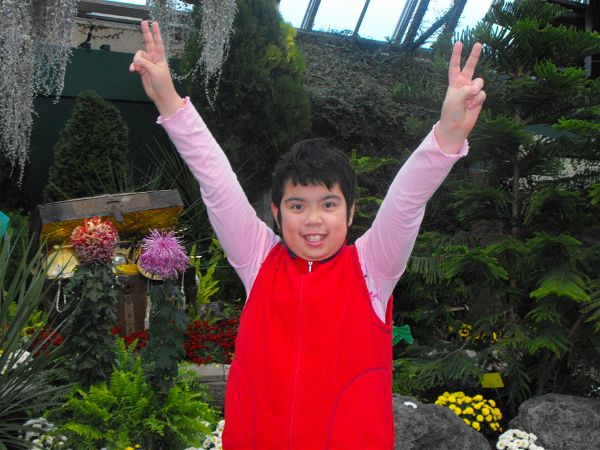 My mom was screaming and called my dad for help. They rushed me to the local hospital in Fort McMurray, but it was deemed to be life-threatening, so I was airlifted to Stollery Children's Hospital for an emergency operation. My parents then started the long drive down to the Stollery Children's Hospital. Not knowing how serious the situation was it surprised my parents to learn that I was already in the operation room when they arrived. They discovered that I had a chest tumour and fortunately the tumour was benign. But my connection to the health profession continued from there.
After the age of four, I was diagnosed with serious thyroid problem. My weight went down a lot and my heart rate was beating super fast. I felt like I was having a heart attack all the time. I underwent an operation. When I was eight years old, I felt a pain in my abdominal area when I was in a certain posture. I did not think it was anything serious, so I did not inform my family until the pain level continued to elevate. My parents took me to the family doctor to check it out, and this time, I was diagnosed with cancer. Once again, I was being transported to the Stollery Children's Hospital for yet another operation. The tumour was huge, and they removed it during the surgery.  But I was still required to have chemotherapy afterwards to kill the remaining cancer cells. It is a long journey to recovery. Even though the cancer is gone, I now have several health issues related to the treatments back then.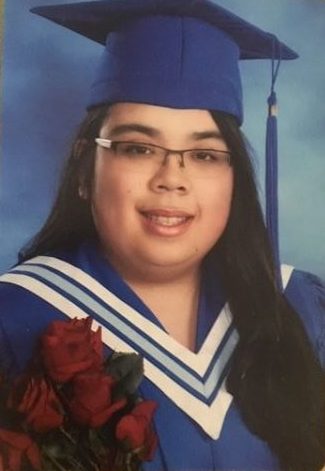 During the treatment period, I missed almost a full academic school year and I was having difficulty of keeping up my school work. I also realized I was a bit different than the other tweens, and I didn't have a lot of confidence and the social skills to make friends. At the hospital, the social workers and hospital staff introduced us to the Kids with Cancer Society, an Edmonton-based charity that helps children and families facing childhood cancer. My parents inquired more and learned how to become involved with Kids with Cancer and another organization called the Kids Cancer Care Foundation of Alberta, a Calgary-based charity that helps children and families affected by cancer. My parents signed me up for Kids Cancer Care's summer camp. At camp, I no longer felt alone or isolated and I look forward to attending summer camp every year. We discovered that each year after summer camp, my emotional strength got better and my academic results also improved.
This was my last year of high school and my last year of summer camp. I have enrolled in the Bachelor of Education program at the Keyano College to pursue post-secondary studies. I miss Camp Kindle already and would like to volunteer at summer camp in the future. I want to apply my experience and learning to help other kids affected by cancer. I would like to thank all the staff and volunteers at the Kids Cancer Care and all the donors who give us such a wonderful time while we are battling this disease.
~ Kaylun Gomez, cancer survivor and camper