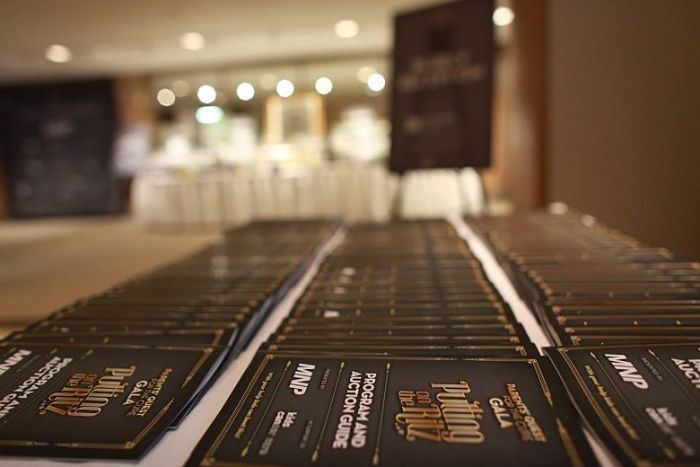 Going from good to great together: MNP and Kids Cancer Care
"You get involved with something that sounds good, but you stay involved with something that's great."— Trevor Winkler, Regional Managing Partner
When you ask Trevor Winkler about MNP's long-standing partnership with Kids Cancer Care through Parents' Quest for the Cure, his response is unequivocal: "It's a fantastic event and it's such an important cause. Learning about the research we're supporting and seeing the kids — how it impacts the kids and their families — is deeply rewarding for our company."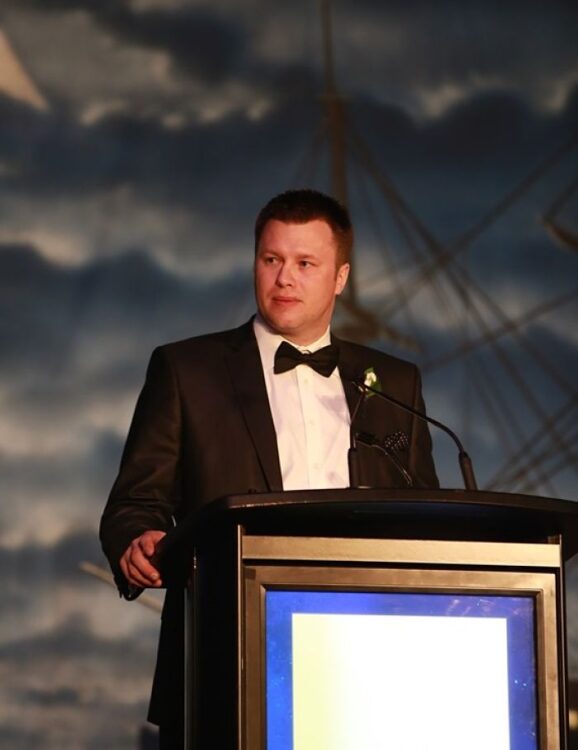 Recognized as one of Canada's 50 Best Employers every year since 2009, MNP is a leading national chartered accountancy and business advisory firm in Canada. With about 4,000 employees working in offices across the country – from Vancouver to a newly opened office in Halifax – it's clear that MNP is a leader in their industry and achieving growth. With values including integrity and respect guiding the way, MNP has been serving clients in the public, private and not-for-profit sectors for more than 60 years. Clearly, MNP's client-focused approach to business is standing the test of time.
"We are a client service focused firm," says Trevor Winkler, the Regional Managing Partner of MNP Calgary. "By investing time and resources into fully understanding the client's business and industry, we're able to provide deeper insights and tailored strategies for them. It's about building a long-term outlook and relationships that grows over time. If we consistently do good work, we grow too."
MNP takes a similar interest in and approach to community investment. As presenting sponsor of Parents' Quest for the Cure for the past eight years, MNP is definitely bringing a long-term outlook to its relationship with Kids Cancer Care.
"Now, more than ever, it's important to support charities and give back to the community," says MNP Partner Jason Kingshott regarding Alberta's current economic climate. "Supporting children with cancer and the research to help find cures for cancer is such an important cause; Kids Cancer Care is doing excellent work. We're proud of our partnership and hope to be involved for a long time to come."
The relationship began in 2009 when Ted Poppitt, former Senior Vice President of Client Service at MNP, brought the company on as presenting sponsor of the gala. Since that time, the relationship has grown and MNP has become increasingly involved with the foundation, participating in the Ride for a Lifetime and the Don, Joanne and the Coach Golf a Kid to Camp tournament.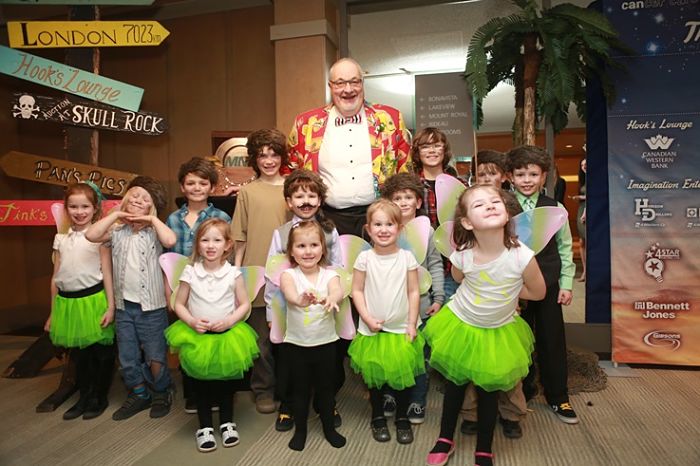 "MNP's involvement has definitely grown over the years," says Christine McIver, Founder and Chief Executive Officer of Kids Cancer Care, "but it's Parents' Quest for the Cure that has permanently stolen a place in their hearts. We're so grateful for their continued support."
For Jason, who served on the gala sponsorship committee, the partnership is a win-win for both organizations: "It's an extraordinary gala and our clients love it. We're fortunate to have such a fantastic relationship with Kids Cancer Care."
MNP's partnership with Kids Cancer Care is paying dividends for families of children with cancer. As presenting sponsor of the gala, MNP has invested more than $200,000 in pediatric cancer research, from basic research in the lab to psychosocial research investigating the less visible side of the disease.
MNP's support for Parents' Quest has played a vital role in helping to build the Experimental and Applied Therapeutics (ExpAT) research program at the University of Calgary and Alberta Children's Hospital, where researchers are identifying and developing new, targeted therapies for children with high-risk cancers.
With MNP's support, Kids Cancer Care also established the Kids Cancer Care Chair in Child and Family Cancer Care at the University of Calgary Faculty of Nursing, where researchers are exploring the social, emotional and financial impact of childhood cancer on children, families and the health care system.
Reflecting on MNP's initial and ongoing decision to sponsor the gala, Trevor aptly sums it up: "You get involved in something that sounds good, but you stay involved with something that's great. It's a great event and we're looking forward to being there for many years to come."