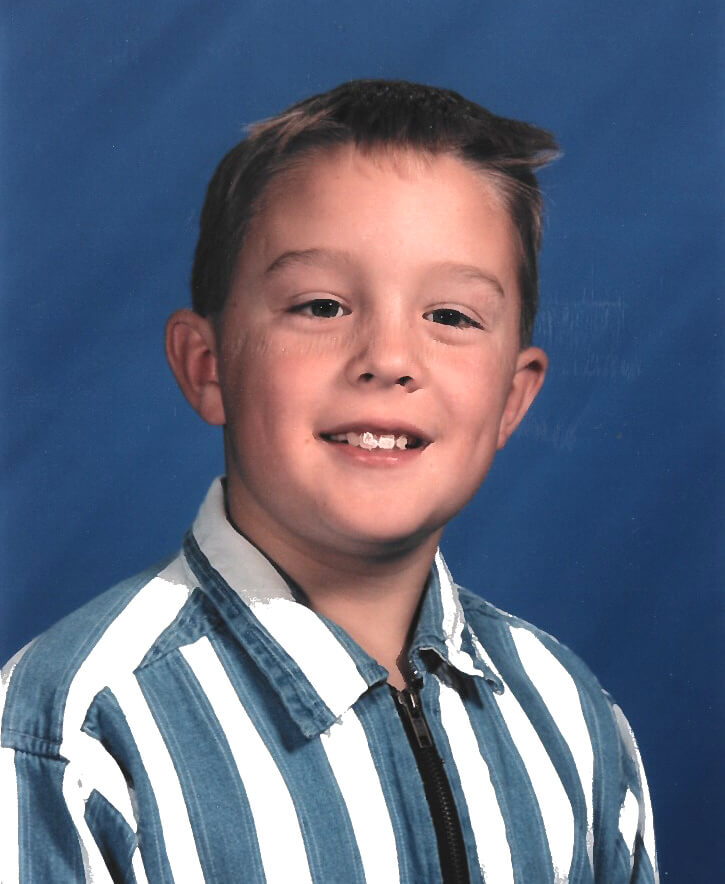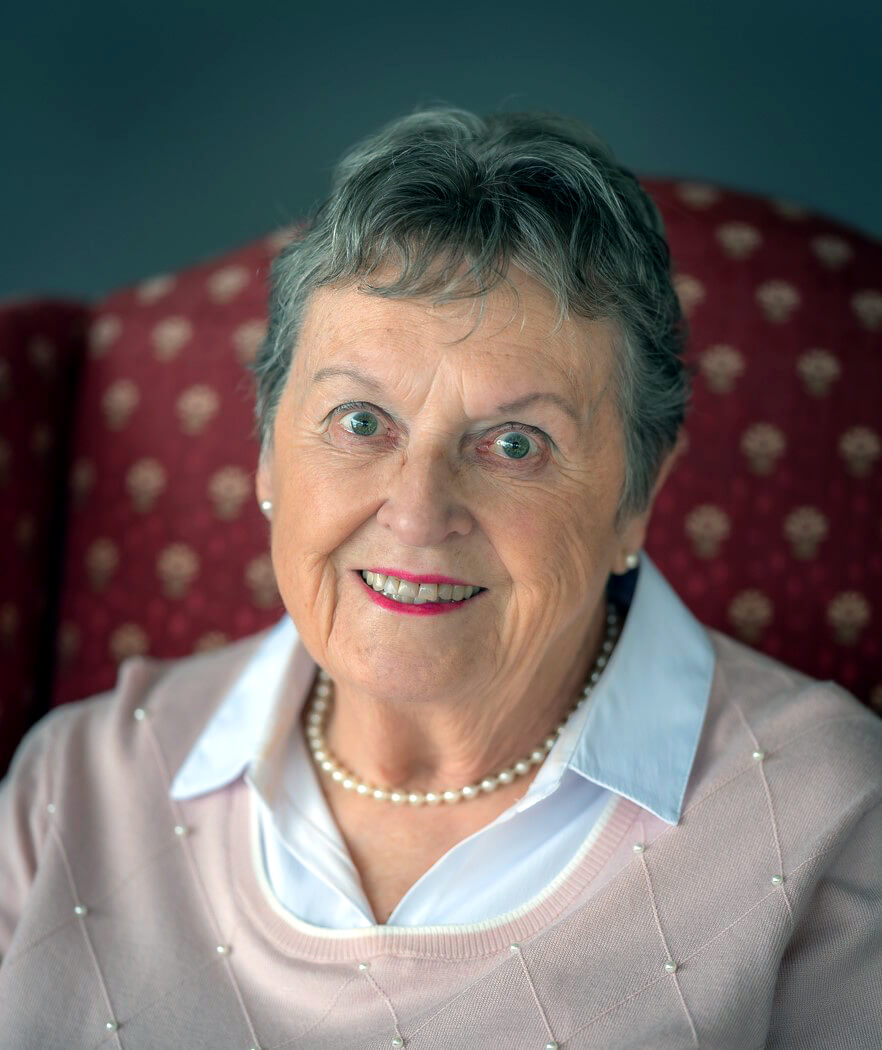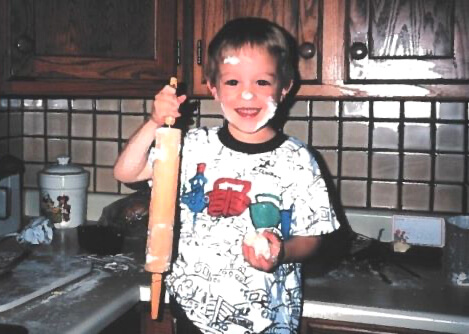 Education
Building kids up
through education
When Carol Fowler's grandson Steven was diagnosed with a brain tumour in 1998, there were very few programs to help children with cancer stay engaged with school and learning. A retired teacher, Carol took on the challenge of helping her grandson in his desire to keep up with his studies. Now, with a three-year gift to our Education Support Program, Carol is ensuring that other children receive the support they need both during and after cancer.
Carol and her son Charles (Chuck) first noticed something was wrong with Steven while on a family vacation in Hawaii. Steven was in grade four and his brother Bryan was in grade one.
"Being a teacher, I had the boys writing in their journals," says Carol. "We noticed that Steven's handwriting was regressing. He was dropping things and was quite clumsy." This was unusual for the 10-year-old boy, whose fine and gross motor skill development had always been strong.
Steven was assessed, and within a short time, he was diagnosed with a brain cancer. Unfortunately, the surgery didn't get all the cancer and Steven was left partially paralyzed on his right side. This meant he could no longer do the things he loved, such as swimming, cross-country skiing, curling and playing baseball and soccer.
Months of chemotherapy compromised Steven's immune system, so he could no longer attend school or be with his friends.
Cut off from school, sports and friends, Steven asked for a laptop when he was given the opportunity to make a wish through the Children's Wish Foundation. This was in the '90s when laptops were still a rarity, but the 10-year-old boy quickly mastered the art of email and many games of the day. He even designed and printed his very own line of greeting cards, which gave him great pleasure.
"The laptop was fantastic for Steven," says Carol. "It opened up a whole new world for him."
Steven's family registered him for homeschooling through Alberta Education, so he could continue with grades four and five.
As a former teacher, Carol understood the importance of Steven keeping up with school. "Part of a child's identity is being a good student. It's so important for children to keep up with their studies. Falling behind can have long-term effects on a child's self-esteem."
It took some convincing, but Steven's father eventually returned to work at CIBC. Every morning, his grandmother Carol arrived at their home to care for and teach Steven.
Sadly, the cancer would not relent and after 18 months of treatment, Steven passed away at the age of 11. Those who knew Steven, remember him as a kind and sensitive boy, but it was his courage and determination in facing cancer that inspired so many.
"It is painful to remember that time, so we try to remember the good times with Steven," says Carol. "You kind of have to push the hurt to the back of your mind because it is too painful. The best thing to do was to make a tribute to him."
As Steven's grandmother, Carol understands the pain and suffering that a diagnosis of childhood cancer brings to families. She knows first-hand how difficult it is for parents to juggle work, childcare, medical appointments and household duties, while also caring for and schooling a child with cancer.
Carol's gift to the Education Support Program will help lighten the load of parents and give children like Steven a chance to keep up with school. The three-year investment will enable Kids Cancer Care to expand and build capacity in the Education Support Program, evaluate and analyze program outcomes, and deliver a more robust program that will help more children.
"This gift is helping us to realize the full potential of this program," says Karin Schlegel, a former teacher who specialized in early childhood literacy and now works as a part-time education support specialist at Kids Cancer Care. "We are so grateful to the Fowler family for believing in this program and for making such an important investment in the education and future of children affected by cancer."
Carol couldn't be more pleased with the progress of the program: "I'm pleased to see the growth and the passion and dedication to make education easier and more cohesive for children with cancer."
Thank you, Carol and the whole Fowler Family, for believing in Kids Cancer Care and generously investing in the lives and futures of children affected by cancer.