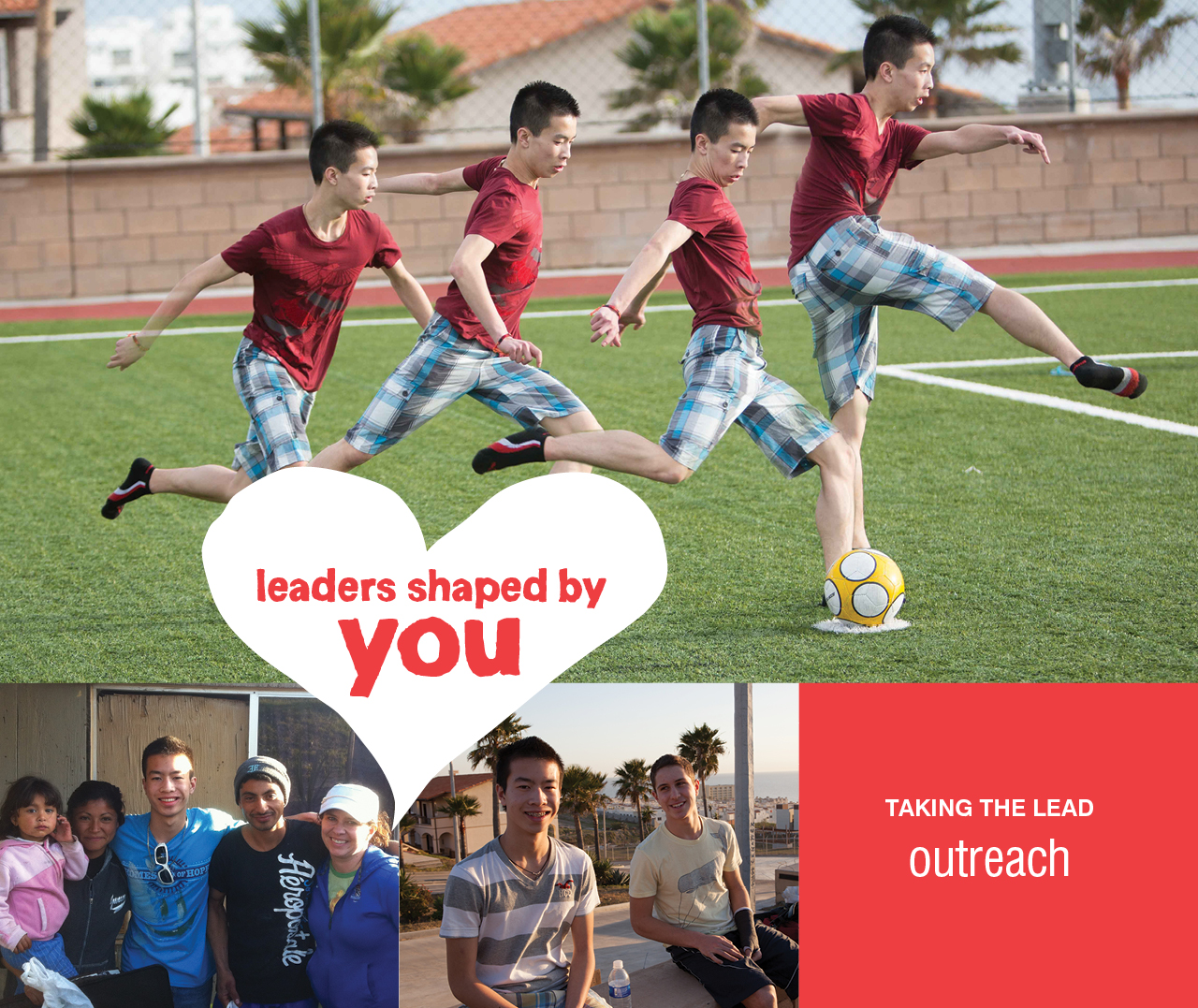 "Once I started giving back through the Teen Leadership Program, I realized what Kids Cancer Care does for families like mine and how important it is. Now, I was the one helping someone who had lost a sibling and I could do it because I had been through it myself." – Evan Ho
Evan Ho remembers the first time he travelled to Mexico with the Teen Leadership Program (TLP) in 2011 to build homes for low-income families. He remembers being shy, holding back and generally being afraid to try new things, like using power tools. But he also remembers the incredible spirit of his teen group and their drive to keep going. And he will always remember the gratitude of the families they helped.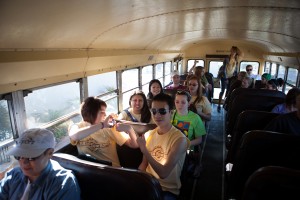 "I was 14 years old the first year and the most important take-away for me was learning to cherish what I have," says Evan. "Connecting with those families was amazing. They are grateful for the smallest of things. They work so hard for everything they have; they deserve a home to live in. I am honoured to have been part of that."
As a member of TLP for four years, Evan was part of a volunteer team of teens that volunteered at soup kitchens, organized fundraising events and helped out at Kids Cancer Care outreach programs. During this time, Evan honed his social skills and improved his communication skills. He learned to manage fundraising events, develop budgets and work as part of a team.
Perhaps most importantly, Evan learned to give more of himself: "I learned to step outside my comfort zone. Once I started giving back, I started to feel more confident to take the lead. Now, I was the one reaching out to the younger teens in the group and helping them to feel accepted."
A fourth-year student in the Sports and Recreation Management program at Mount Royal University, Evan recently discovered that these skills are very transferable. For credit in one of his courses, Evan and his classmates were required to organize a fundraising event for a local charity. When students were asked to pitch classmates on the charity they wished to support, Evan decided to present on Kids Cancer Care. His pitch was so compelling that Kids Cancer Care became one of two charities chosen by the class.
As chair of the entire project, Evan oversaw several committees responsible for organizing and marketing the event, liaising with the charity partners, sourcing event sponsors, ordering food and beverages and running event-day logistics.
"The event ran seamlessly and raised $800, exceeding their original $500 fundraising goal," says Kelsey Morrison, a Kids Cancer Care event coordinator. "All community fundraisers are important, but the ones hosted by our families are extremely special."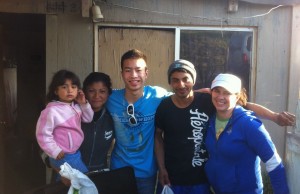 Evan shared his family's cancer journey at the fundraising event, explaining how he had lost his sister Celina to cancer and how Kids Cancer Care had reached out and helped his family.
"This was the first time Evan's classmates had heard about his personal connection to childhood cancer," says Kelsey. "Truth be told, it was hard for the group to maintain their composure. Evan's passion and dedication to Kids Cancer Care was truly moving and I believe his story inspired the group to go on to beat their fundraising goal."
Evan's professor was equally impressed with his efforts, giving Evan an A+ in the class. Still, Evan remains humble about his achievements, crediting Kids Cancer Care for the person he is today.
"Kids Cancer Care is a charity so close to my heart, it was easy for me to communicate what they have done for me and my family," he says. "Kids Cancer Care shaped a huge part of who I am today. I'm not afraid of who I am and I'm not afraid of what we've been through. I'm open to new challenges and I've learned how to get the best out of myself and the best out of others."
Thank you for supporting young leaders in their quest to make a difference in the world.
 Leaders shaped by YOU.