POETIC partners with CorMedix to develop promising new drug for rare kids cancers
On September 15, 2016, the Pediatric Oncology Experimental Therapeutics Investigators Consortium (POETIC) and CorMedix Inc., announced a powerful new partnership in the fight against childhood cancer. With the new partnership agreement, POETIC and CorMedix will work together to develop a promising drug called CRMD-005 as a potential treatment for rare children's tumours, including neuroblastoma and osteosarcoma.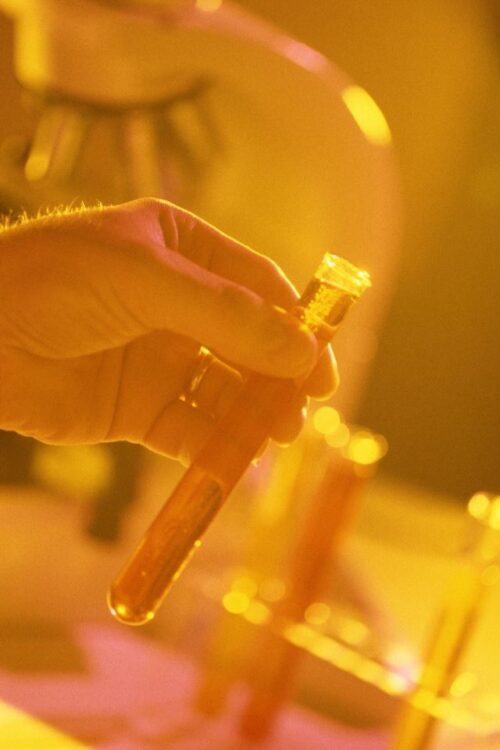 CRMD-005 is a proprietary form of Taurolidine, an anti-microbial currently used to prevent infections in catheters. A safe product that causes very few side-effects, Taurolidine is also being studied as a treatment for cancer.
The new research effort will begin with pre-clinical studies to demonstrating its role in immunotherapy on pediatric cancer models in the laboratory. Laboratory studies show that Taurolidine is capable of inhibiting the growth of cancer cells at concentrations of 100 times lower that that which is needed for the drug's antibiotic activity, suggesting the drug's high tolerability (the degree to which overt adverse effects of a drug can be tolerated by a patient).
Working with POETIC physicians and scientists, Dr. Aru Narendran will lead the pre-clinical efforts, which will involve further defining Taurolidine's potential role in treating pediatric cancers, especially in relapsed and drug-resistant cancers. It will also involve identifying the best drugs to combine with Taurolidine to plan for and test in future clinical trials.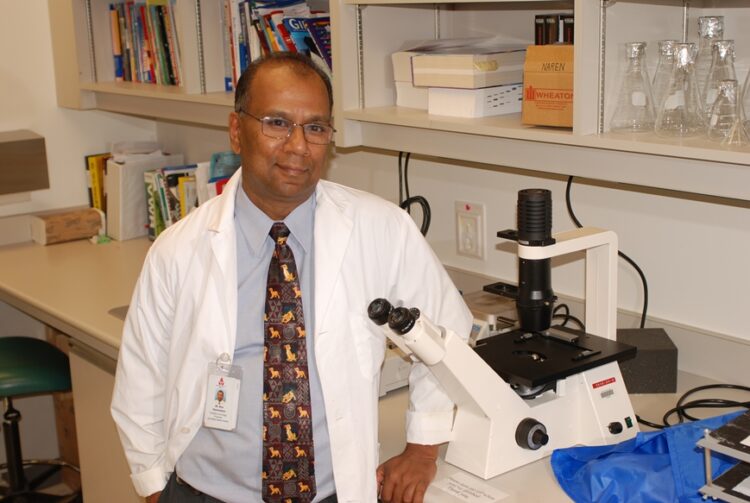 "Our goals are to better elucidate Taurolidine's mechanism effects and leverage its history of safety to maximize its anti-neoplastic potential in an intelligent and efficient manner," said Dr. Narendran, a Kids Cancer Care-funded researcher in the Experimental and Applied Therapeutics Research effort at the Children's Cancer Research Program at the Alberta Children's Hospital and University of Calgary.
The program will involve collaboration with several National Cancer Institute centers that are part of the POETIC group, including Memorial Sloan Kettering Cancer Center (MSK), Weill Cornell Medical Center, Alberta Children's Hospital, and other top tier cancer centers of excellence.
To read more about this research effort, visit CorMedix Inc.
POETIC is a network of pediatric oncologists and researchers from 10 top-tier academic medical research centers, who are collaborating across institutions to bring promising new therapies into phase one and phase two clinical trials for children with cancer.
CorMedix is a bio-pharmaceutical company that develops and brings to market therapeutic agents to prevent and treat infectious and inflammatory disease.
---
POETIC recognizes Kids Cancer Care with Partner of Distinction Award
POETIC recently recognized Kids Cancer Care's contribution to childhood cancer research with a prestigious POETIC Partner of Distinction Award. The award recognizes our ongoing support of Dr. Aru Narendran and his research team at the Alberta Children's Hospital Research Institute and the University of Calgary. Dr. Narendran is an Experimental and Applied Therapeutics researcher at the Childhood Cancer Research Program. The only Canadian member of POETIC, Dr. Narendran is currently the lead investigator in three phase one POETIC clinical trials.