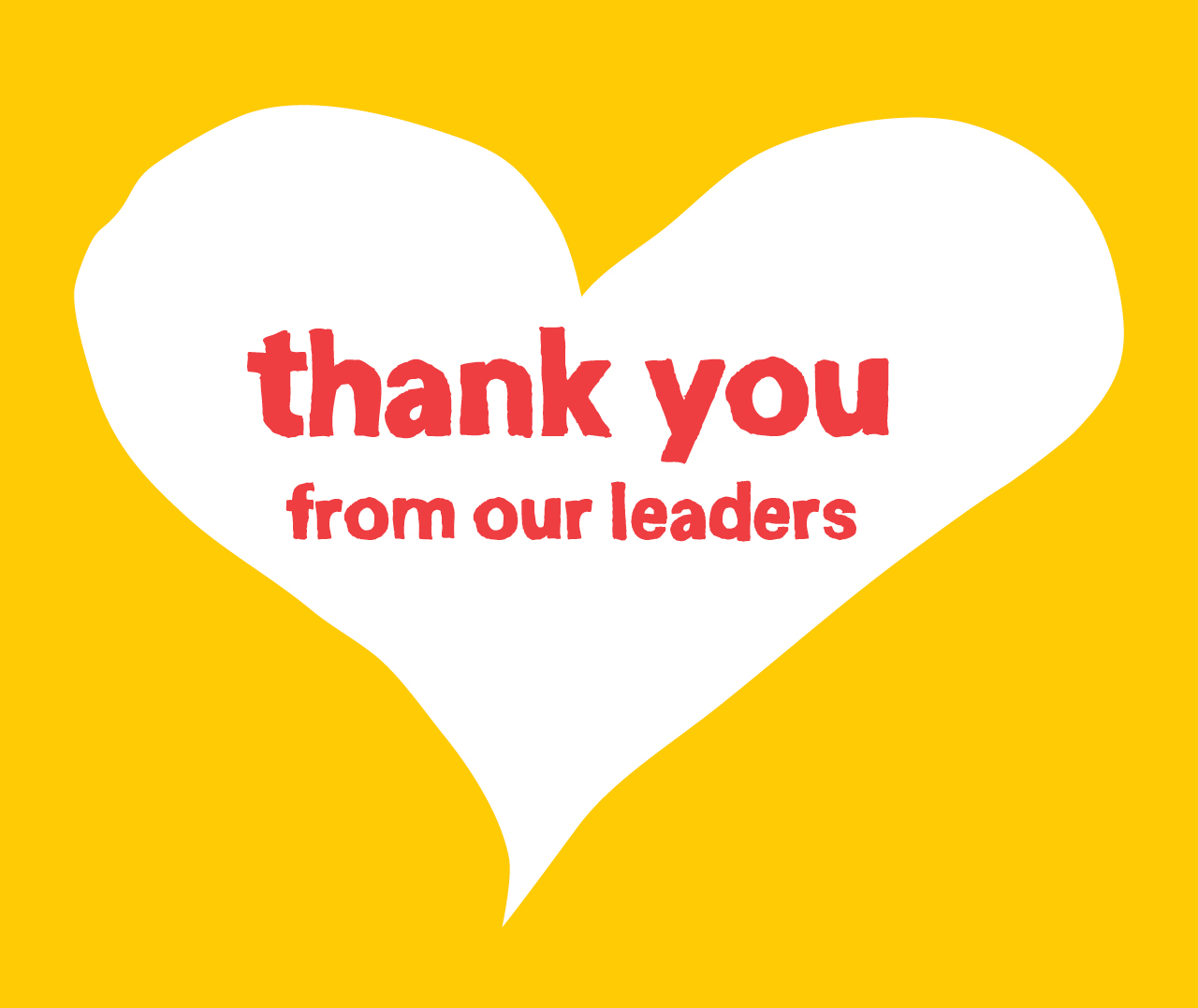 you played an essential role in our work in 2016-17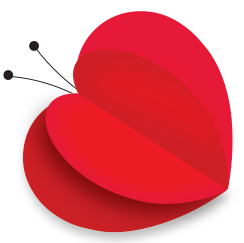 Two thousand and sixteen was another amazing year for Kids Cancer Care, but it wasn't without its challenges. We are feeling the effects of the economy and staff and volunteers are working harder than ever to deliver programs and services to our families. We are fortunate to have such a strong team.
Thankfully, you also continued to give in countless, generous ways. We see your presence in every story we share. You may be a family battling cancer, a dedicated health care professional, a passionate researcher, a caring donor, a generous volunteer or someone who has golfed, cycled, danced or shaved for children with cancer. These are YOUR stories.
We encourage you to visit us online regularly, so you may see the many ways your generosity touches the lives of the children and families we serve.
With gratitude,

Christine McIver, M.S.M., LLD (Hon) CFRE
Darrell Graham
Founder and Chief Executive Officer
Chair, Board of Directors